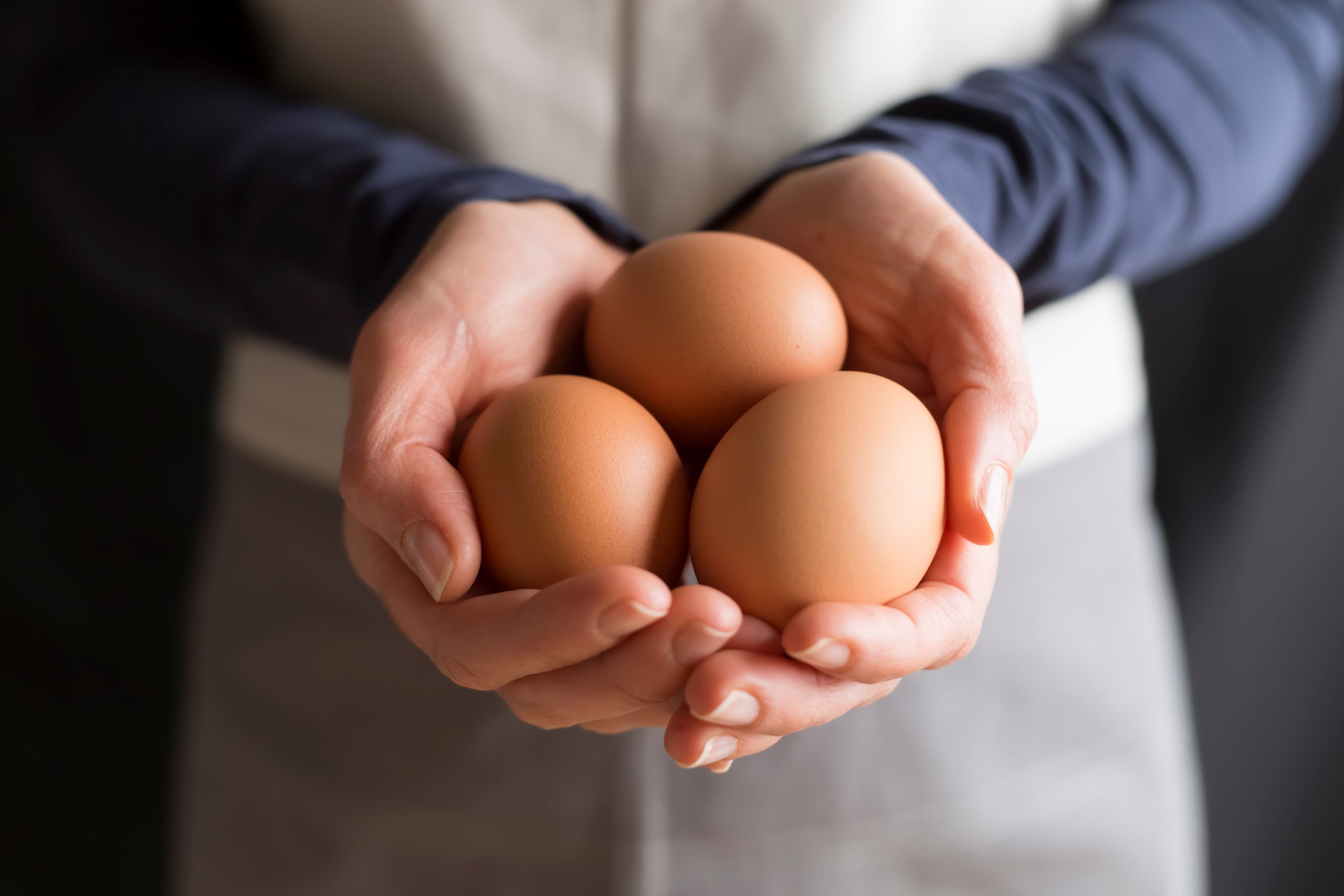 Celebrating National Egg Month
It's May! Which means that it's national egg month – a month dedicated to honouring and celebrating the delicious eggs!
National Egg Month started in the 1960's, and has grown significantly since its inception.  Originally, National Egg Month did not have a set celebration month, and was celebrated in different periods, but in the 1990's The American Egg board re-established May as the month in which to celebrate National Egg Month, and so it has remained since.
How to Celebrate National Egg Month:
Ready to celebrate National Egg Month and all the humble egg offers? Here are two fun ways to get involved!
Master New Egg Recipes
This is definitely the tastiest way to honour National Egg Month and the most popular; celebrate National Egg Month by experimenting with new and delicious egg recipes! We recommend going the distance and mastering a new recipe that will thrill and impress your friends and family. Perhaps a Soufflé, eggs benedict or coddled eggs are next on your list? Check out our recipe page for delicious ways to make eggs.
Egginspired games and activities
Add a novel twist by playing egg-citing egg games and activities! Why not enjoy a fun round of egg toss, or have a race while balancing eggs on a spoon?
Traditionally celebrated for Easter, games like egg hunts, egg rolls, and decorating chicken's eggs can be enjoyed at any time of year! There are many thrilling egg games that adults and children alike will enjoy.
Ready to celebrate? Let us know how you marked this important month!
Sources:
Link to history: https://nationaldaycalendar.com/national-egg-month-may/
Please feel free to contact us, using the contact details below and we will get back to you shortly.